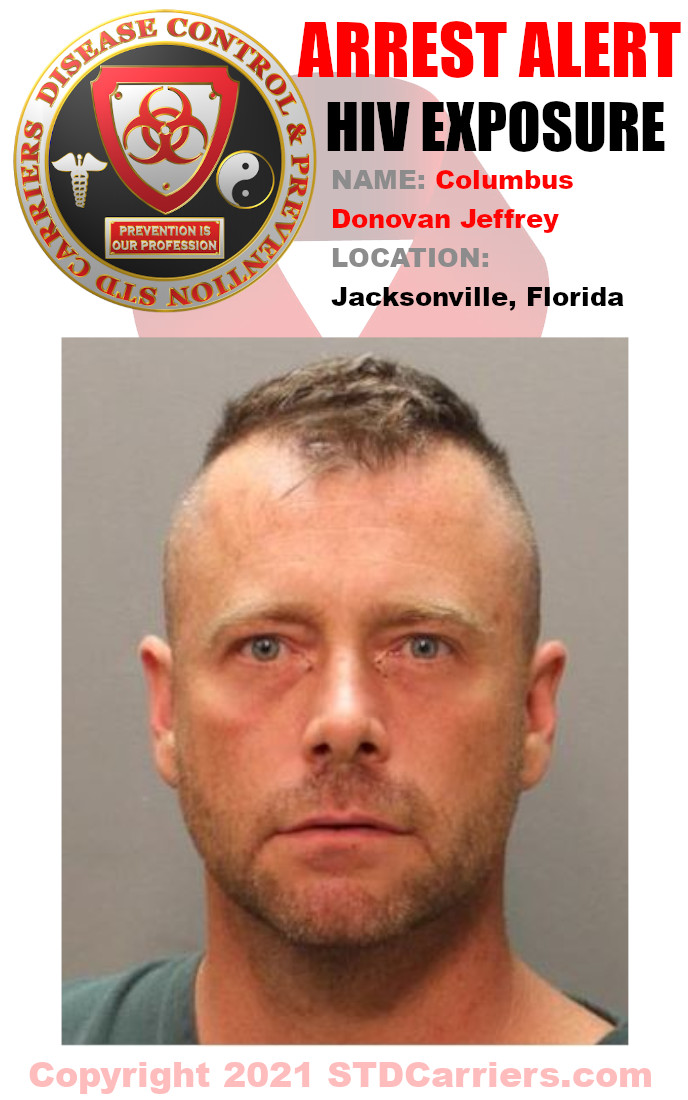 Columbus Donavan Jeffrey pled guilty last month to a slew of charges related to his production of child pornography that featured himself and boys one of which was just 11 years old. Those charges include having sex with someone without disclosing his HIV positive status. He is currently in the custody of the Jacksonville Sheriff's Office.
Jeffrey was busted after Tumblr alerted the National Center for Missing and Exploited Children of child pornography posted on their platform. That information was turned over to police and the IP address provided by Tumblr was traced to Jeffrey. Investigators later found 635 images of child pornography on Jeffrey's computer and 57 videos of the same nature.
Jeffrey worked in the Psychiatry Department at the University of Florida.
#columbusjeffrey #hivandaids #jacksonville #florida
Published at Sat, 09 Jan 2021 19:12:52 GMT
By STDCarriers.com
Source: HIV and AIDS Alert! Jacksonville, Florida: Columbus Jeffrey